Voting is officially open for the Collegian AIG Board through September 13.
You may vote for up to four candidates, each of whom serve three-year terms on the AIG Board.
This year's nominees are:
Megan Hennigan
David Jones
Anthony Layser
Casey McDermott
[button link="https://docs.google.com/forms/d/e/1FAIpQLScP-UQXmvFjcVweTxVT6eFk09QPm26Iw0aLDd3V9OcgeKG3RA/viewform?usp=sf_link" size="large" style="tick" bg_color="1e407c" border="#ffffff" window="yes"]Vote[/button]
---
Candidate Bios
Megan Hennigan '00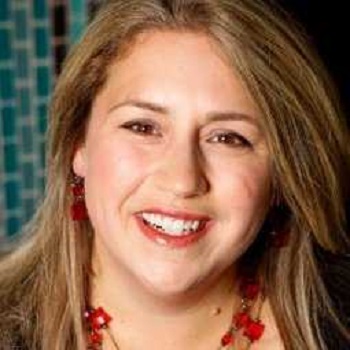 Megan Hennigan graduated from Penn State University in 2000 with a degree in Marketing & International Business. During her time at Penn State, she worked in various roles at The Daily Collegian's business division. Her roles included office manager, advertising sales representative, as well as serving an interim term as Business Manager in 1997-1998.
Since graduating from Penn State, she has continued to use her Collegian experience in various advertising sales and marketing roles within the Consumer Packaged Goods industry. She is currently Team Leader of Shopper Marketing at the Campbell Soup Company based in Camden, NJ. She leads a team responsible for purchasing advertising and marketing tactics to support retailer-specific campaigns. She is a recognized as an industry expert by the Path to Purchase Institute and the Association of National Advertisers.
---
David Jones '54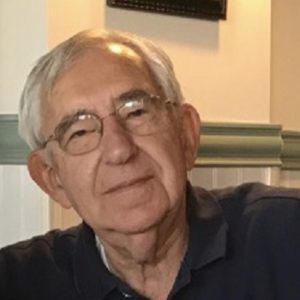 Collegian faces many challenges and I would like to do what I can to help it flourish. My experience: BA journalism, 1954. Editor, Daily Collegian, 1954. MA American history, New York University, 1961. Lieutenant, public information officer, U.S. Air Force, 1955-1957. Reporter, Wall Street Journal, (New York, Pittsburgh), 1957-1963. Reporter, New York Times, (Detroit, Washington) 1963-1968. National Editor, New York Times, 1972-1987. Editor of National Editions, New York Times, 1987-1997. Assistant Managing Editor, New York Times, 1989-1997. College of Communications Alumni Board, eight years. Board of Trustees, Penn State, 1997-2011. Distinguished Alumnus, Penn State, 1979. Life member, Penn State Alumni Association. Resides in Montclair, N.J. and hometown is Connellsville, Pa.
---
Anthony Layser '01
Anthony Layers is a 2001 graduate from Penn State University. He is a digital media specialist experienced in acquisition, development, production, distribution and management of video content. Currently, Xumo's VP of Content Partnerships and Programming. Prior to that, led Dailymotion's North American content development during that platform's most successful period of premium U.S. channel growth (2013-2017). He also, spearheaded video strategy initiatives for AOL, including executive producing the award-winning series "You've Got."
---
Casey McDermott '13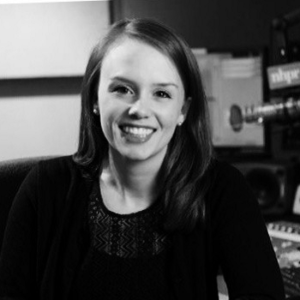 Casey McDermott produces data and accountability reporting for NHPR. She joined the station in 2015 after covering local news and politics (including New Hampshire's first-in-the-nation presidential primary) at The Concord Monitor. Before that, she interned at ProPublica, the Student Press Law Center and the Chronicle of Higher Education.
Casey began her Collegian career as a campus reporter, working her way up to serve as its 2011-12 managing editor and 2012-13 editor-in-chief. While Casey was helping to direct its news coverage, the Collegian won accolades from the Associated Collegiate Press, College Media Matters, the Columbia Scholastic Press Association and the Society of Professional Journalists.
[button link="https://docs.google.com/forms/d/e/1FAIpQLScP-UQXmvFjcVweTxVT6eFk09QPm26Iw0aLDd3V9OcgeKG3RA/viewform?usp=sf_link" size="large" style="tick" bg_color="1e407c" border="#ffffff" window="yes"]Vote[/button]